215 W PRIEN LAKE RD,
SUITE B,
LAKE CHARLES, LA, 70601
P | (337) 502-8706
F | (337) 210-1271
Mon – Fri: 8a | 5p
Sat – Sun: Closed
Why Lake Charles, Louisiana?
Lake Charles is also a perfect location to hub and spoke for a Louisiana/Texas combination tour as we are located just 75 miles from Lafayette and 60 miles from Beaumont, Texas. And nearly 8,000 hotel rooms in Southwest Louisiana offer a wide range of options, services, and amenities for any taste or budget.
Lake Charles/Southwest Louisiana is a thriving destination that caters to tastes ranging from gaming resorts to the quiet greens of award-winning golf courses to hunting and fishing adventures and numerous festivals.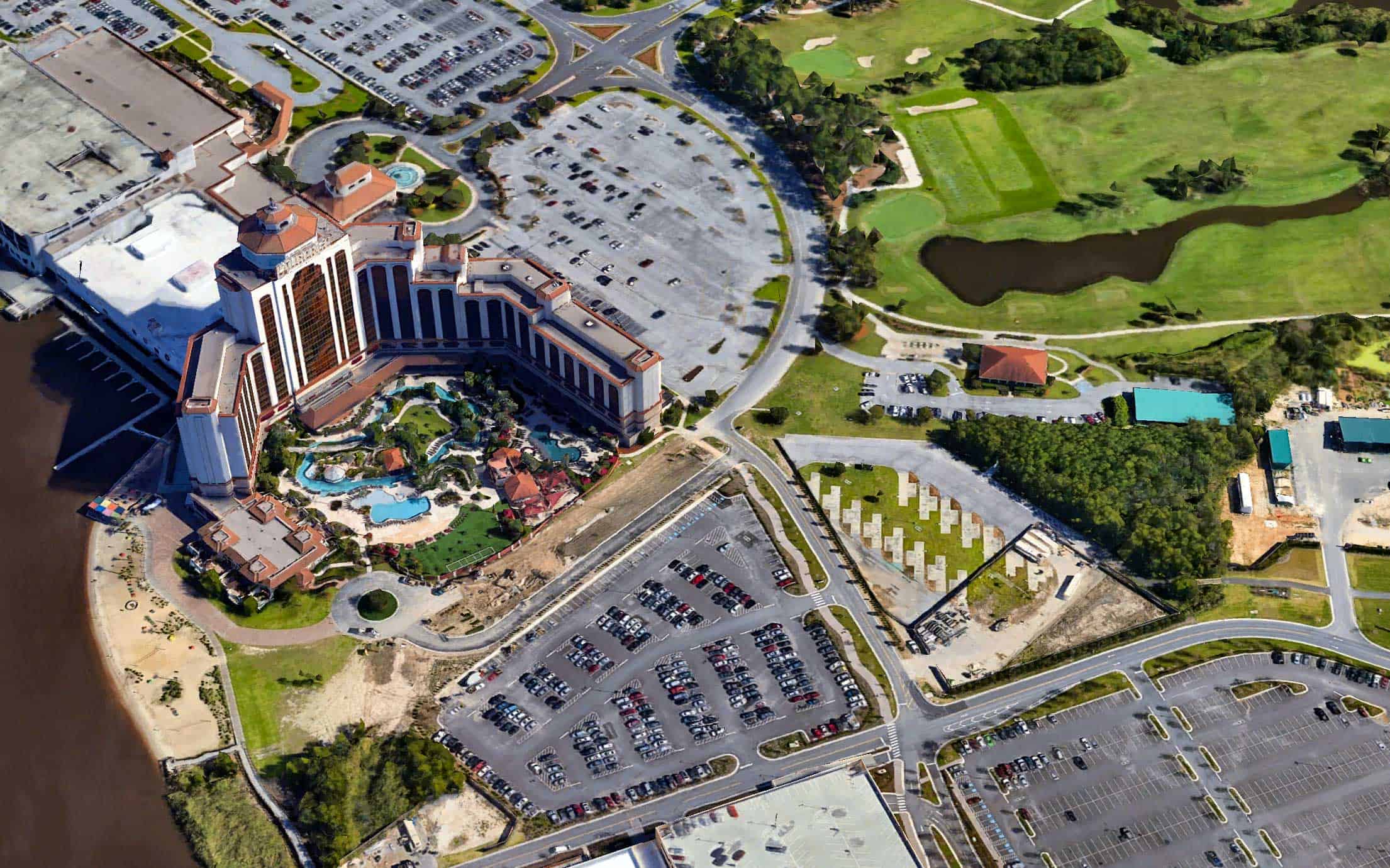 – L'auberge Casino Resort

Impressed by the heritage and history of the south, Dr. Niazy Selim arrived to the State of Louisiana in January 2015 to start his own Private Practice. Dr. Selim is bringing with him a great experience in Bariatric, Gastrointestinal, Minimally Invasive and Robotic Surgery.
The Heart of Lake Charles
"A Little Bit Country. A Little Bit Rock 'n' Roll." While certainly not in the genre of Zydeco, this well-known song title just may be the definitive summary of Lake Charles, Louisiana. A blend of contrasts that magically works together in total harmony. A Cajun personality with a Texas flair. A love for big-city entertainment and a relished joy of nature. Bold and outspoken, yet equally laid-back and homey. Stylish and carefree — a little black dress paired with flip-flops.
Information Provided By: